Hello everyone! Easter is almost here – can you believe it?
Growing up, we had a Roast Lamb for Easter Sunday dinner. Lamb is expensive here in Canada, so we don't have it very often, but it's one of my favourite foods especially at Easter.
Take a look at my Easter table setting/tablescape here.
THE MENU
Roast Lamb
I love Jamie Oliver's version of Roast Lamb
from his book "Jamie Oliver's Food Revolution."
Roasted Potatoes
We usually have traditional English roasted potatoes – boring! So this year I'm going to make these Roasted Greek Potatoes from the Mediterranean Dish's recipe. These are made with lemon, garlic (lots of it!) and the perfect combination of Mediterranean spices.


Stuffed Zucchini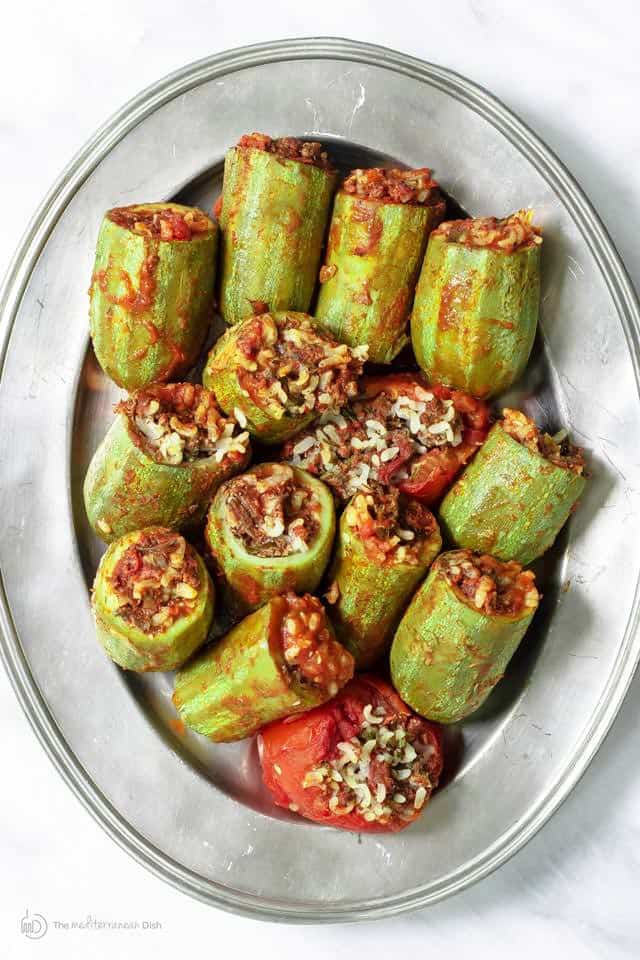 I made these a a couple of weeks ago and they were absolutely delicious! I still have some of the stuffing leftover (which I froze). So we're going to have these again for Easter Dinner. You can find the recipe for this here.
Mediterranean Fresh Herbs and Tomato Salad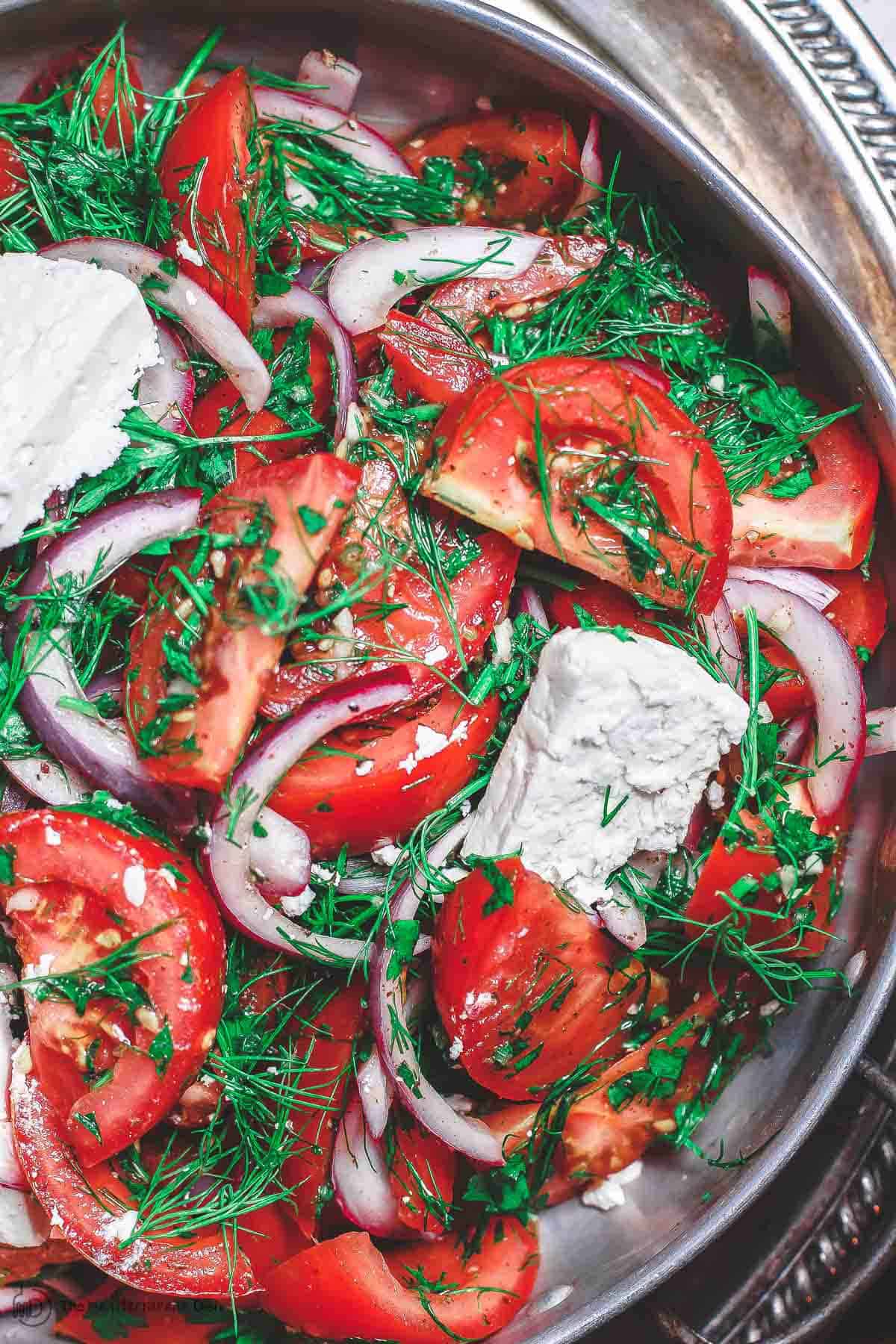 This is Hubby's favourite salad, so it's only fitting we should have it as part of our Easter Dinner.
DESSERT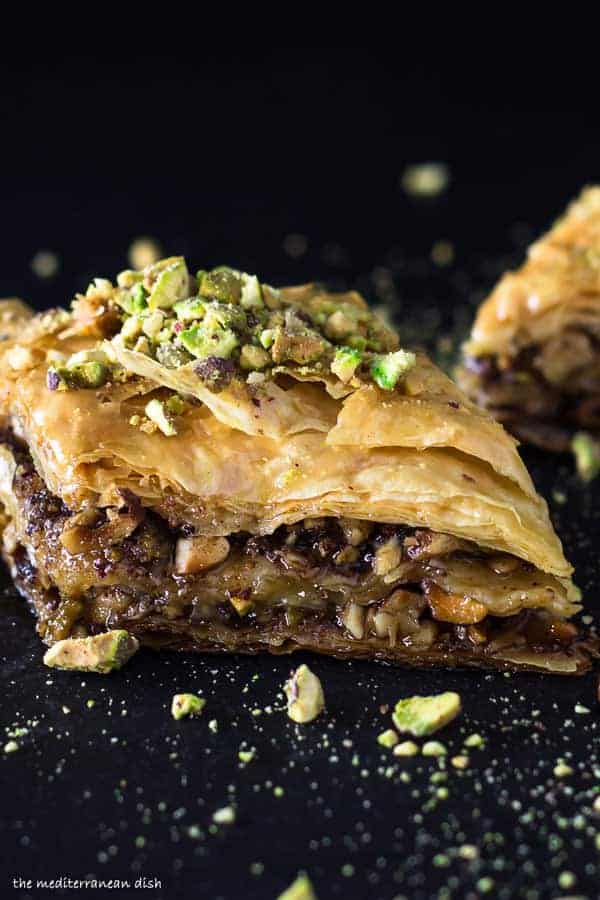 This year I'm going to ATTEMPT Bakalava . Honeyed layers of phyllo pastry with a spiced nut mixture of pistachios, hazelnut and watnuts
That should have us loosening our belts.
Happy Easter and happy eating!